Search results for "Russia, United States"
4K
Night Watch
Night Watch
4K
Among normal humans live the "Others" possessing various supernatural powers. They are divided up into the forces of light and the forces of the dark, who signed a truce several…
4K
The Last Warrior
The Last Warrior
4K
Ivan is an ordinary guy who is transferred from modern Moscow to the fantasy world Belogorye. In this parallel universe where characters of Russian fairy tales live, magic is an…
4K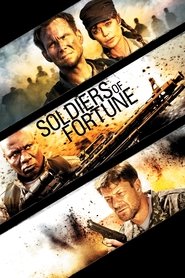 Soldiers of Fortune
Soldiers of Fortune
4K
Wealthy thrill-seekers pay huge premiums to have themselves inserted into military adventures, only this time things don't go exactly to plan.
4K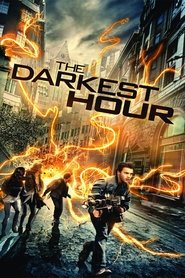 The Darkest Hour
The Darkest Hour
4K
In Moscow, five young people lead the charge against an alien race which has attacked Earth via our power supply.
4K
Generation P
Generation P
4K
A chronicle of Russia's transition from communism to capitalism.